Twitter user married just 18 months after meeting online (photos)
Relationship of just; about 18 months ago, this guy slid into my DM at 7am in the morning on a Saturday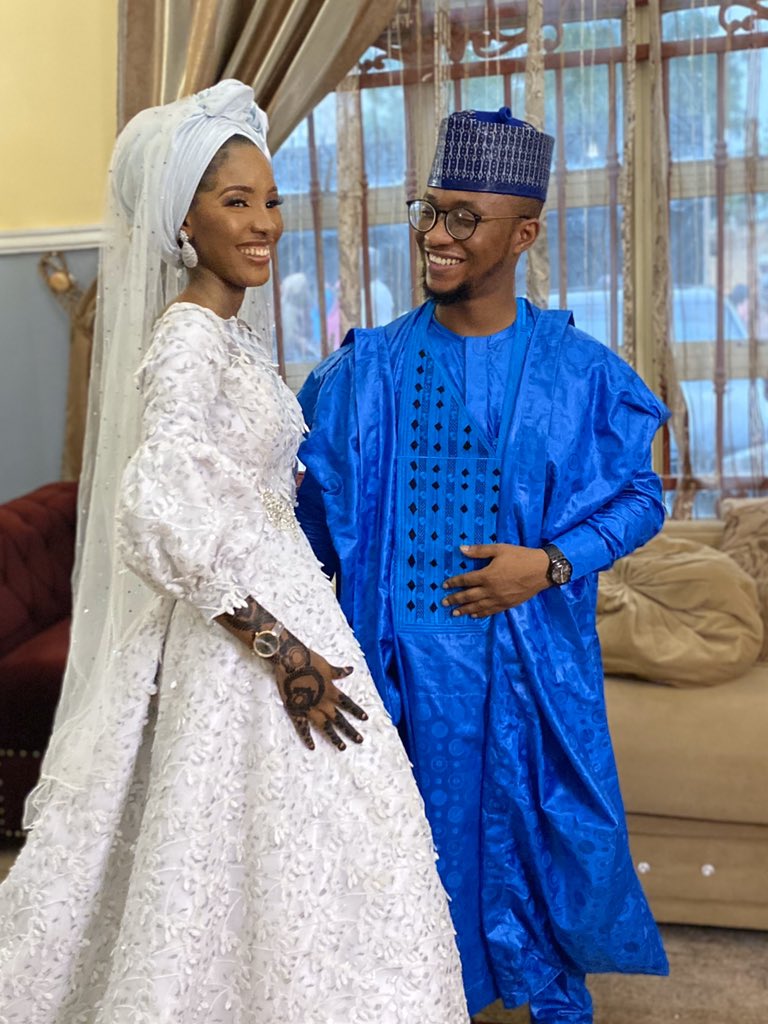 It has been a way ward step by step before getting marry in the past, preferably as I know....
Step 1: Meeting in person
Step 2: Falling in love
Step 3: Getting married
Step 4 (final): Starting a family
BUT PERHAPS
Things have changed in the modern days, people have taken a step further than the usual olden ways, now they can find love through dating apps and they can also slide into their crush's DMs.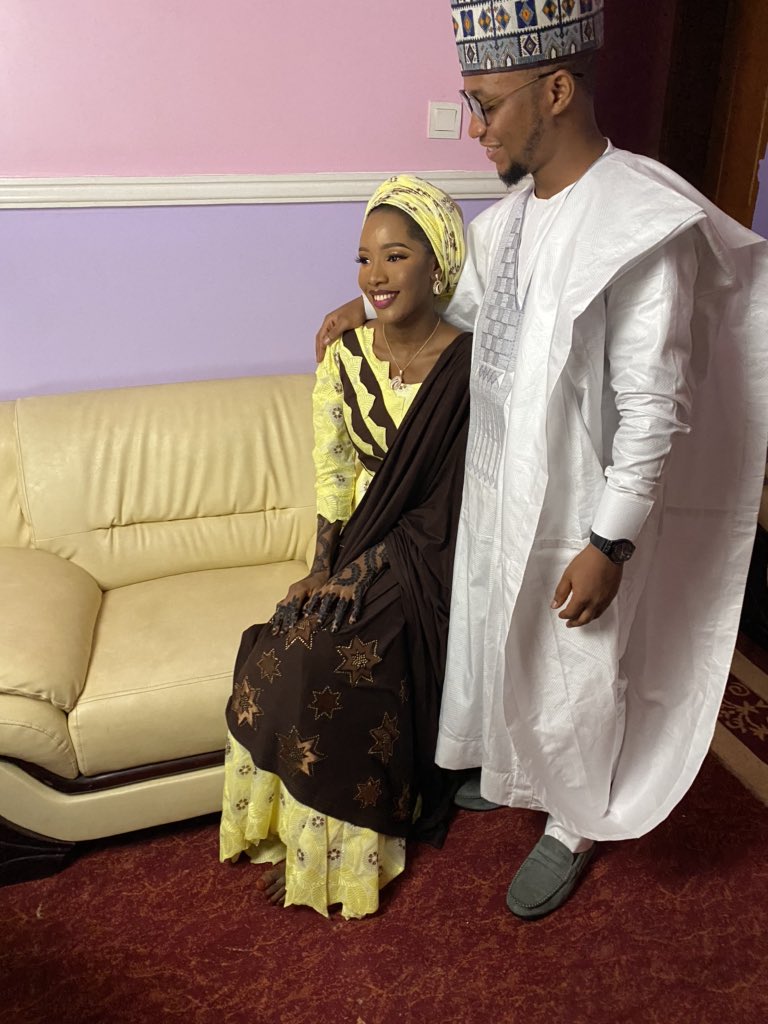 The latest couple in town now, who make use of the modern ways by using Twitter share a touching love at first sight story, kindly read below A Twitter user simply identified with the handle @Aysha_Yayari has put her followers holding onto hope after giving them the details of how she went from single to married woman.
Bringing back how they first met, she said her husband slide into her DM by 7am one Saturday. She tweeted;
"About 18 months ago, this guy slid into my DM at 7am in the morning on a Saturday (like who even DMs girls that early in the morning, on a weekend.) Now I'm married to this man and couldn't be happier. Alhamdulillah."
About 18 months ago, this guy slid into my DM at 7am in the morning on a Saturday (like who even DMs girls that early in the morning, on a weekend ????????‍♀️). Now I'm married to this man and couldn't be happier????????, Alhamdulillah❤️. #WeMetOnTwitter pic.twitter.com/aMVpX0z67L

— NaAna ✨ (@Aysha_yayari) June 20, 2020